(KMAland) -- A local group dedicated to ending child abuse in southwest Iowa recently held a coloring contest for area kindergarteners as part of Child Abuse Prevention Month.
The Fremont/Page Prevent Child Abuse Council distributed coloring pages to eight schools' kindergarten classes in the two counties and picked winners from each school. The winning pictures will be displayed at the Southwest Iowa Families office in Clarinda.
A list of the contest winners can be found below.
2019 Fremont/Page Prevent Child Abuse Council Coloring Contest Winners
Colton Wagoner, Clarinda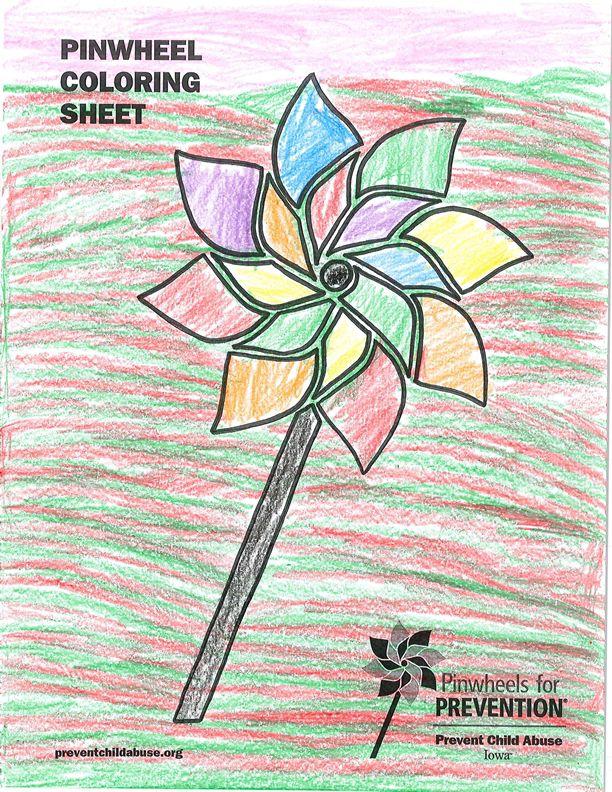 Lia Stogdill, Clarinda Lutheran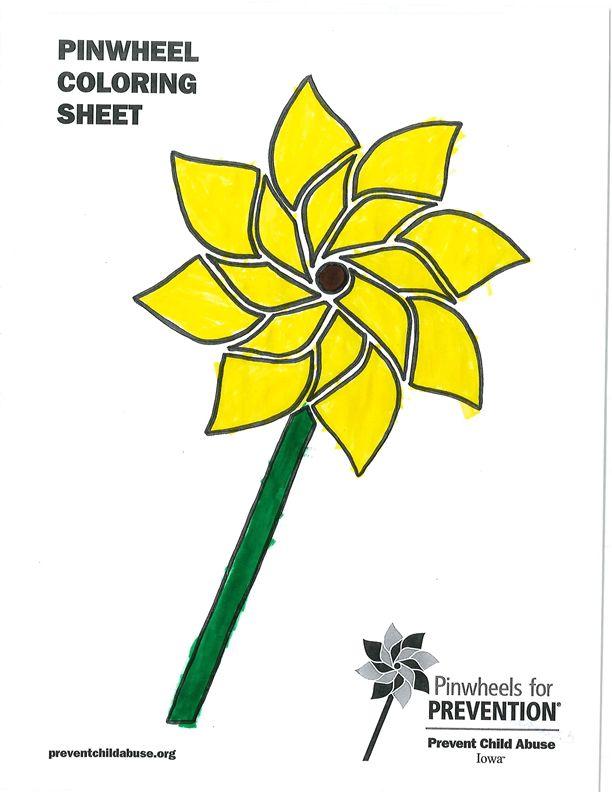 Amelia McIntosh, Essex
Emma Housh, Fremont-Mills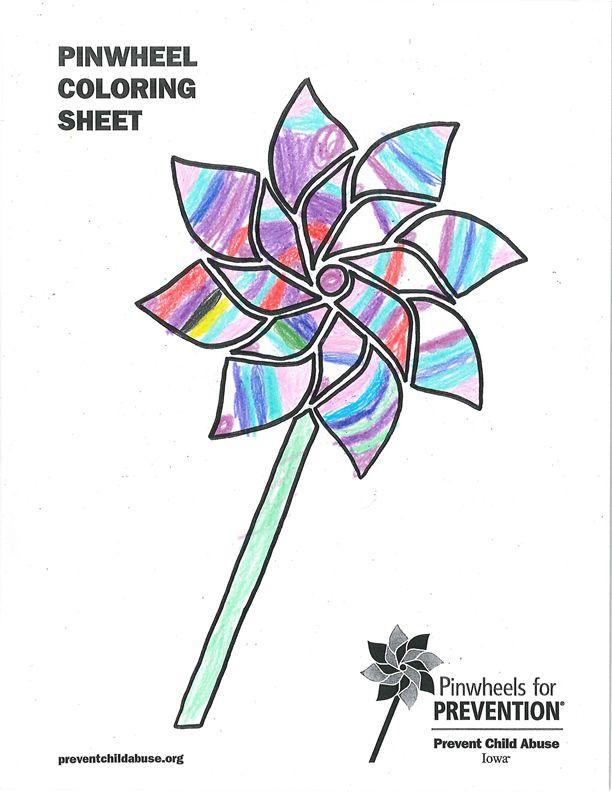 Ella Haler, Hamburg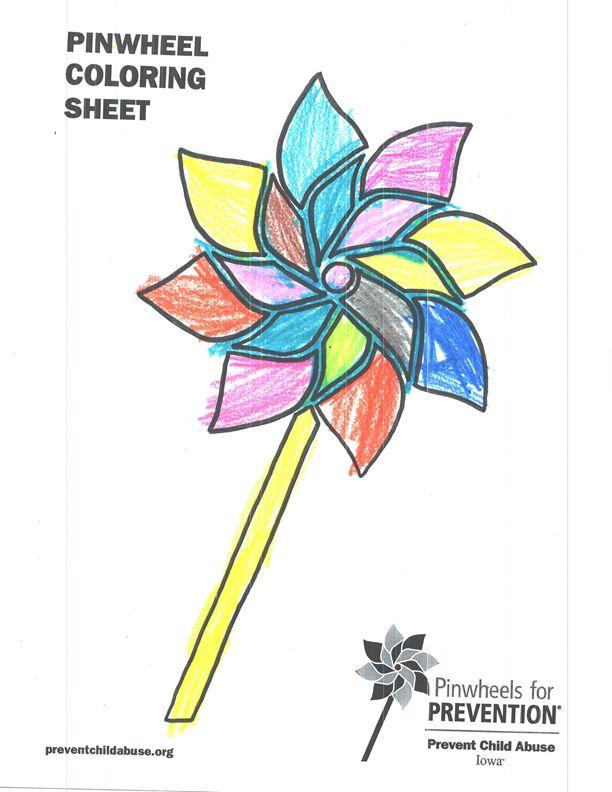 Lillie Cornelius, Shenandoah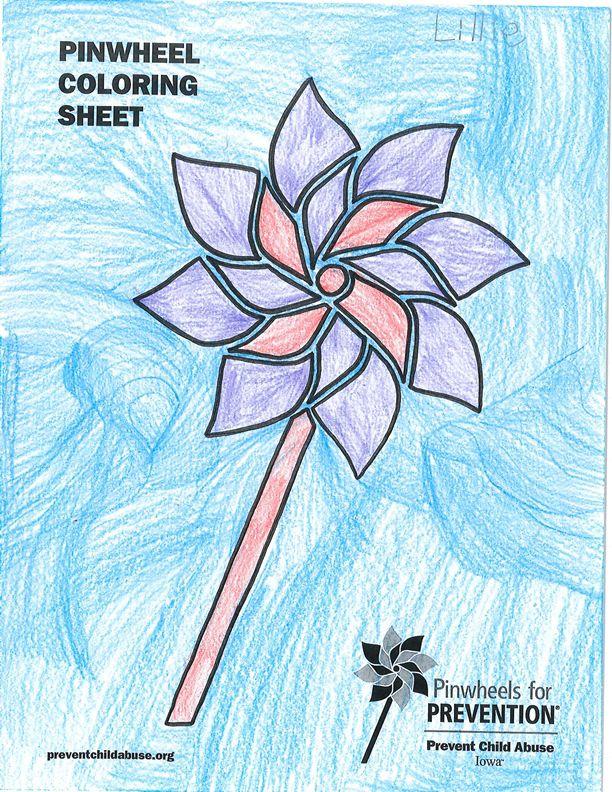 Lydia Travis, Sidney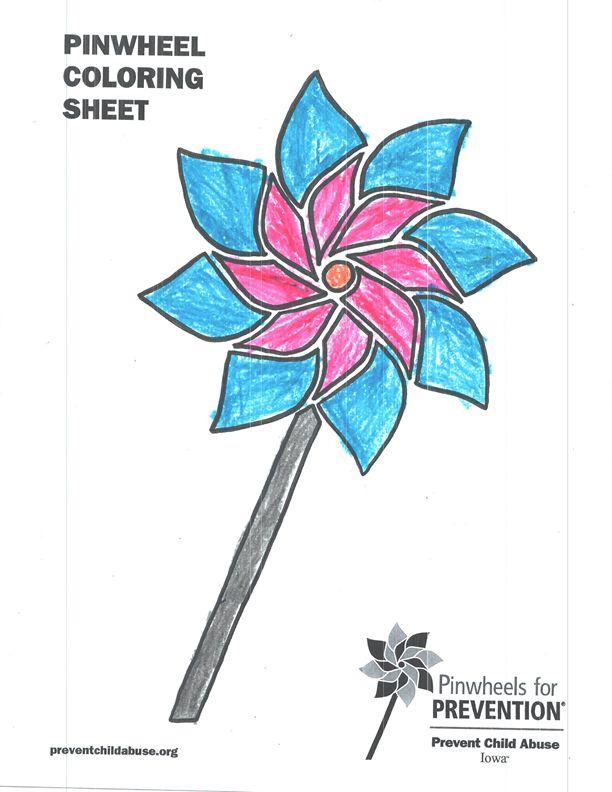 Cole Stewart, South Page