(KMAalnd) -- Big wins for Fremont-Mills, Woodbine, CAM, Stanton-Essex, East Mills, Audubon, West Harrison and more in KMAland 8-Man postseason action on Friday night.
POD 16: Fremont-Mills 52 Exira/Elk Horn-Kimballton 6 
Payten VanHouten had three rushing touchdowns of 1, 9 and 37 and added six tackles on defense for Fremont-Mills. 
POD 16: Woodbine 84 Glidden-Ralston 0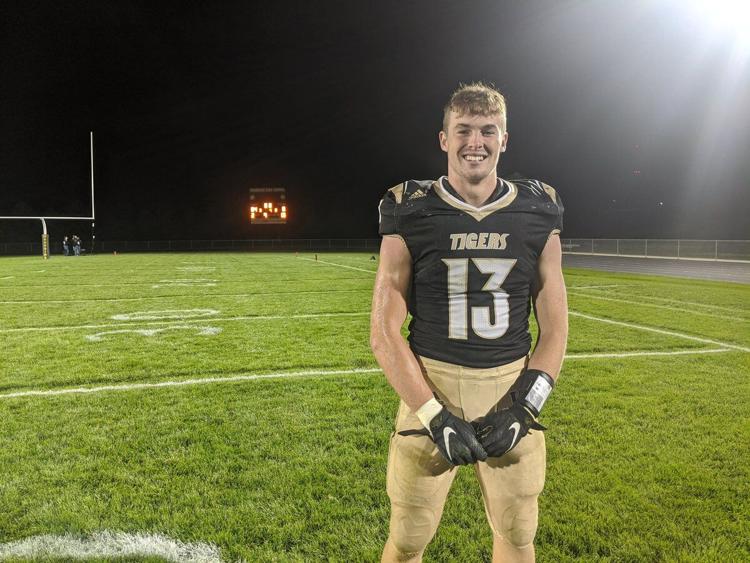 Layne Pryor had 144 yards rushing and three touchdowns and 99 yards receiving and three more scores to lead Woodbine in the victory.
POD 15: CAM, Anita 67 Griswold 18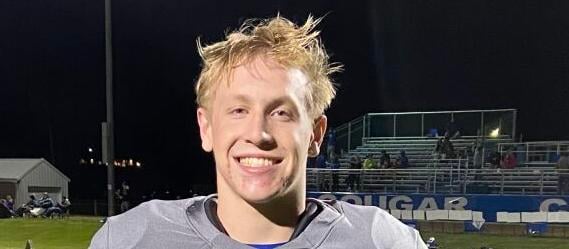 Lane Spieker had 170 yards rushing, 55 passing and seven total touchdowns for CAM in the runaway win.
POD 15: Stanton-Essex 61 Murray 22 
Check out the full recap from KMA Sports at our Local Sports News Page.
POD 14: East Mills 41 Lenox 16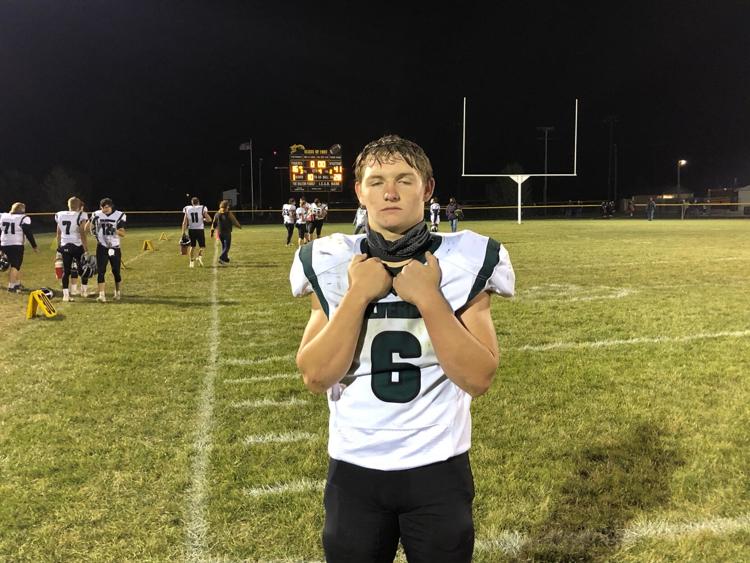 Jackson Wray rushed for 94 yards and four touchdowns on offense and recovered a fumble on defense for East Mills.
POD 14: Audubon 55 Bedford 0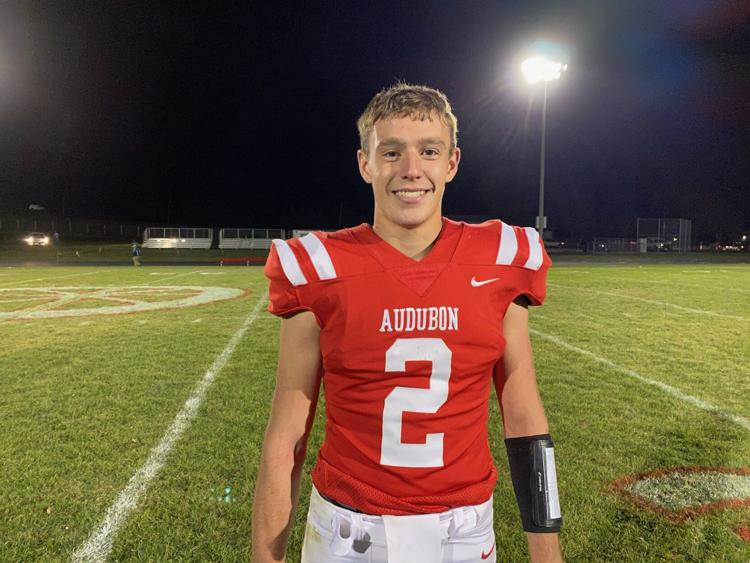 Gavin Smith completed 11 of 13 passes for 147 yards and four touchdowns while rushing for 135 and three more touchdowns in leading Audubon. 
Ethan Klocke chipped in five receptions for 52 yards and two touchdowns, and Joel Klocke had three receptions for 28 yards and a score. 
Bedford's Eli Morris rushed for 75 yards.
POD 12: Southeast Warren 76 Seymour 8 
Tanner Dierking had 125 yards passing and five touchdowns while also rushing for a score. Cade Nelson added five receptions for 120 yards and four touchdowns.
POD 1: West Harrison 54 Boyer Valley 42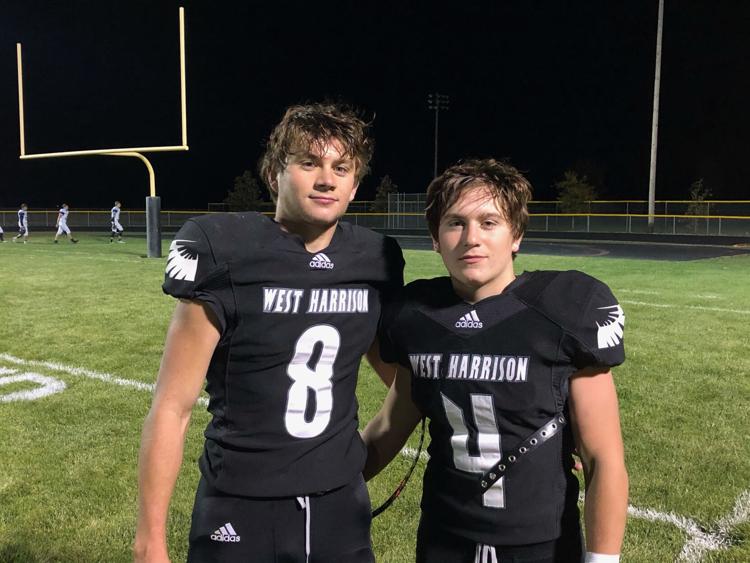 Grant Gilgen had 195 yards passing and four touchdowns while rushing for 158 yards and another score. Gabe Gilgen added 59 yards rushing and two scores to go with 114 yards receiving, two receiving touchdowns and a kickoff return touchdown.
Gavin Reineke led Boyer Valley with 261 yards passing and three touchdowns.
---
FULL KMALAND IOWA 8-MAN SCOREBOARD
Class 8-Man Pod 16 
Fremont-Mills 52 Exira/Elk Horn-Kimballton 6
Woodbine 84 Glidden-Ralston 0
Class 8-Man Pod 15 
CAM, Anita 67 Griswold 18
Stanton-Essex 61 Murray 22
Class 8-Man Pod 14 
East Mills 41 Lenox 16
Audubon 55 Bedford 0
Class 8-Man Pod 13 
Collins-Maxwell 56 Mormon Trail 8
Class 8-Man Pod 12 
Southeast Warren 76 Seymour 8
Lamoni 72 Grand View Christian 27
Class 8-Man Pod 11 
English Valleys 56 Moravia 13
New London 52 WACO, Wayland 6
Class 8-Man Pod 3 
Harris-Lake Park 47 River Valley 16
Class 8-Man Pod 2 
Kingsley-Pierson 64 Ar-We-Va 29
Newell-Fonda 54 West Bend-Mallard 6
Class 8-Man Pod 1 
St. Mary's, Remsen 56 GTRA 14
West Harrison 54 Boyer Valley 42