Vivian Tracy.jpg
Photo: Twitter/Bedford Softball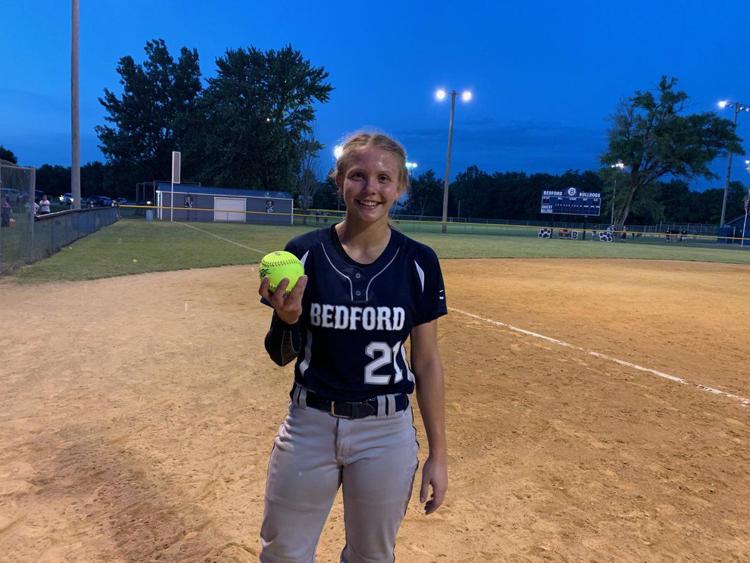 As featured on
Harlan took down Shenandoah, Red Oak & Bedford walked off winners, Griswold & Stanton moved to the Corner finals, Underwood ousted Treynor and more from the night in KMAland softball.
(KMAland) -- Here's a rundown from the week in #WhoHomered in KMAland. The home runs represe…
The latest JHRE KMAland Female Athlete of the Week Vivian Tracy of Bedford joined Monday's KMAland Catch Up.